Yates is a full line produce distributor located in the Mushroom Capital of the World. We supply hundreds of customers throughout PA, NJ, DE, MD which include independent and chain grocery stores and restaurants, retirement homes, schools, wholesalers, and walk in COD customers! We are built on a foundation of trust, integrity, and honesty which has made Yates a preferred partner for hundreds of customers.
Your Partner In Produce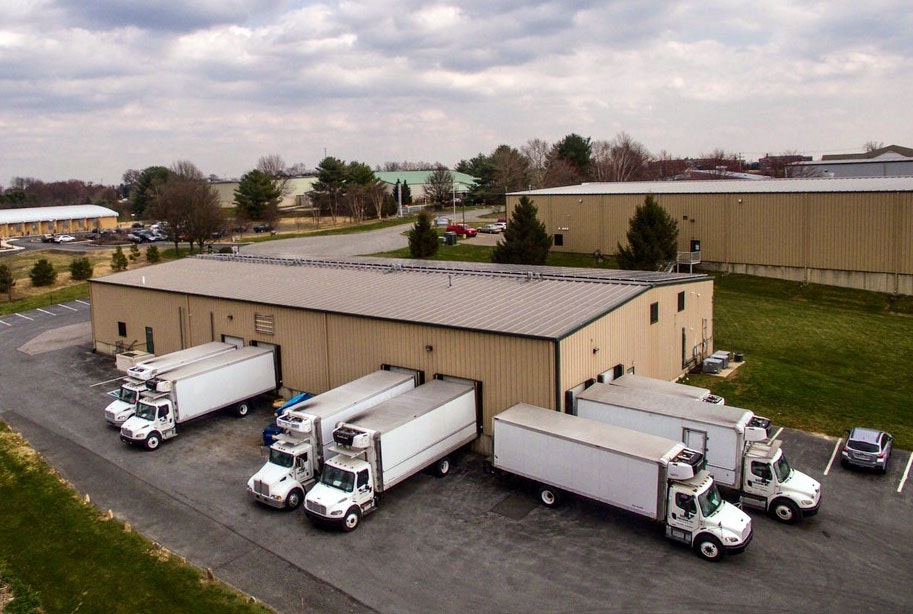 Our company slogan is "Your Partner in Produce" and we stand behind that statement. We began by supplying customers with daily mushroom deliveries in 1982. Since then we have evolved into a full line produce distributor with all of our products receiving the same amount of care and attention that mushrooms require.