Our history began in 1982 when our founder began providing mushrooms with a single truck to a single customer. Our first truck was a refrigerated pickup truck during the day and a family vehicle at night.
Our Secret To Success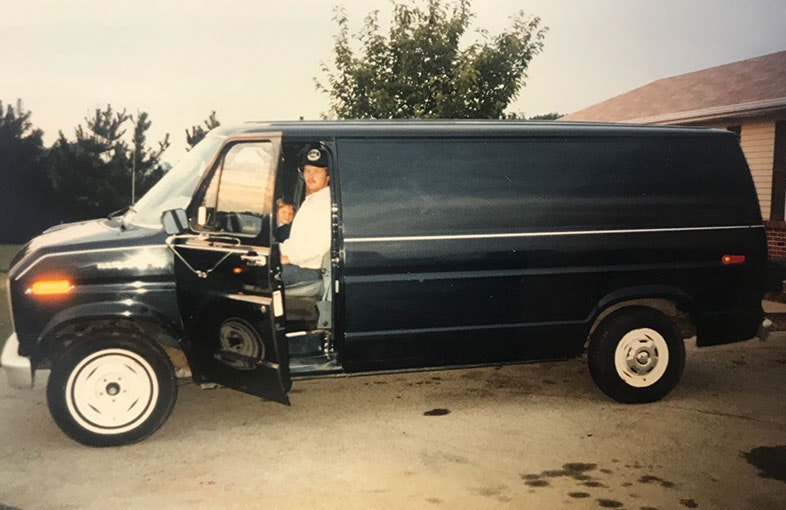 Since our inception in 1982 Yates has continued to grow by building long lasting relationships that are built on trust, integrity, and honesty. We know our customers on a first name basis and never give them a reason to wonder if they are receiving the best service and products possible. Many of our people are long-term produce professionals and the best in the business, which makes us hard to beat.
Steady Sustainable Growth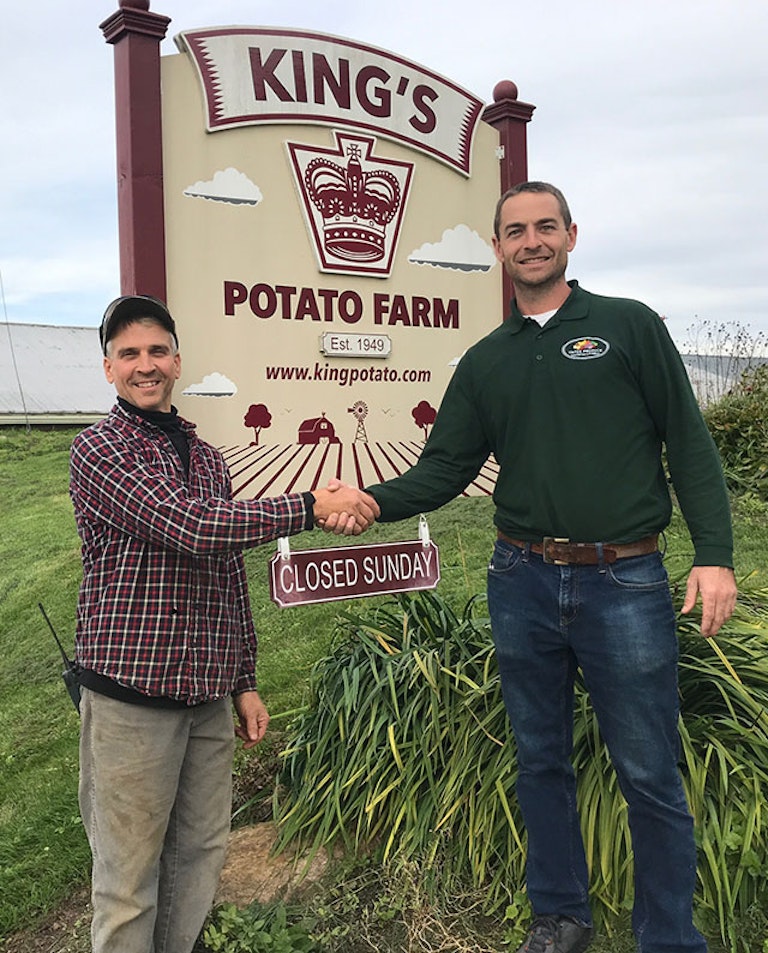 Yates has continued to evolve our best practices to ensure we supply our customers with the best possible produce. Since 1982 we have grown from delivering mushrooms into a full line produce distributor and we never stop pushing ourselves to be the best in the industry.
When the company began we owned a single pickup truck and had a basement for an office. Now we have a state of the art facility with 6 different temperature controlled rooms that are monitored daily and a full fleet of temperature controlled delivery trucks to ensure our products maintain peak optimal freshness from our doors to yours.