Yates is a full line produce supplier that is built on relationships with our "Partners in Produce". We guarantee that you will be satisfied with our products and services.
Best Practices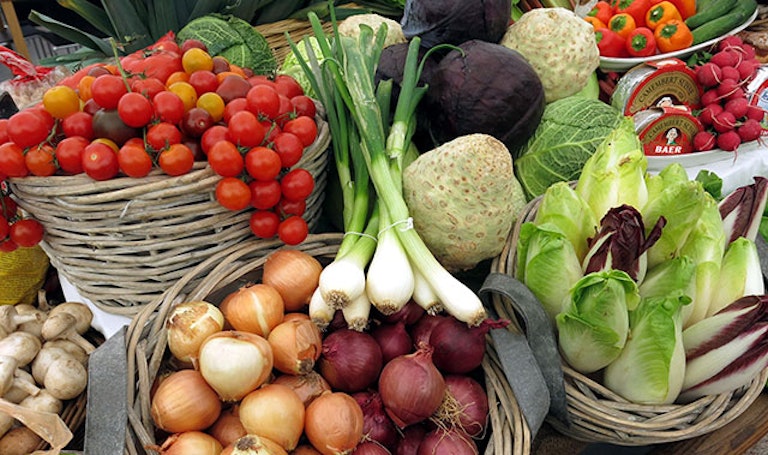 The #1 secret to our success is our amazing workforce. We are a team of produce professionals who have hundreds of years of combined experience and industry knowledge.
Open 7 days a week in order to provide and receive the freshest products.
We perform a rigorous inventory analysis daily to ensure our customers receive the products they are expecting.
100% money back guarantee on everything we offer.
We are constantly exploring ways to increase our efficiencies so we can lower costs to our customers.
Potential or existing customers are always welcome to tour our facility! This will allow us the opportunity to explain additional best practices that separate us from other companies.
Next Day Delivery
We own a logistics company that is dedicated to supplying our customers exclusively. Along with offering next day delivery on all orders placed by 11:00am the day prior, we have never charged a fuel surcharge, pallet fee, minimal order fee, or extra for emergency deliveries.
Partners in Produce
We have built many long lasting relationships with our customers and suppliers since 1982. We strive to supply our customers with superior quality produce at a fair price. We also offer a free express service to our existing customers if they run out of items.