At Yates there is nothing more important to us than food safety. We received our first GAP/GAP certificate in 2013 and have been compliant ever since.
We are audited by the USDA and have never received a violation or even a warning.
Every member of our team receives specialized training on food safety, proper handling, and knows the expected guidelines prior to working independently.
We require our suppliers to provide a food safety certificate prior to becoming a Yates vendor.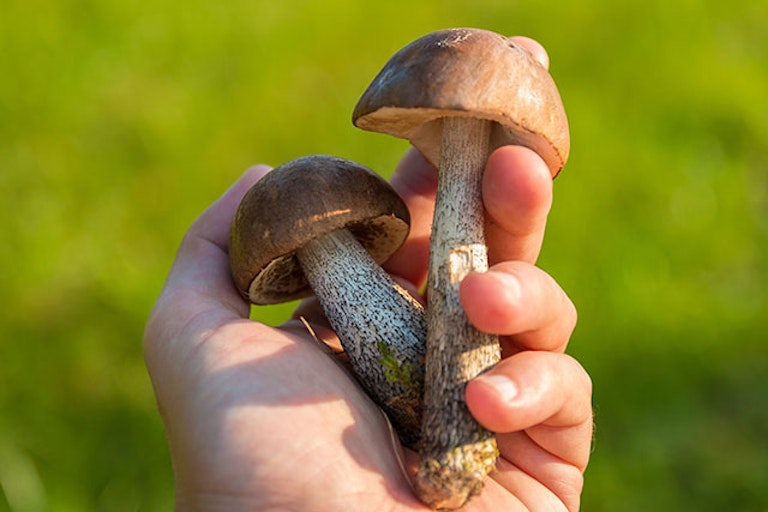 Yates has in house safety and quality experts that keep us informed of upcoming federal and state changes so that we can stay on the leading edge. When new regulations are rolled out they are quickly implemented months or years prior to them becoming a requirement. Our early adapting practice allows our customers to rest assured knowing that they receive the safest, highest quality produce in the industry.